Depending on which source you believe, Sir Walter Scott's novel Kenilworth was first published on this day 15th January, 1821. So, today marks 200 years since the publication of the novel which put the sleepy village of Kenilworth on the international tourism map.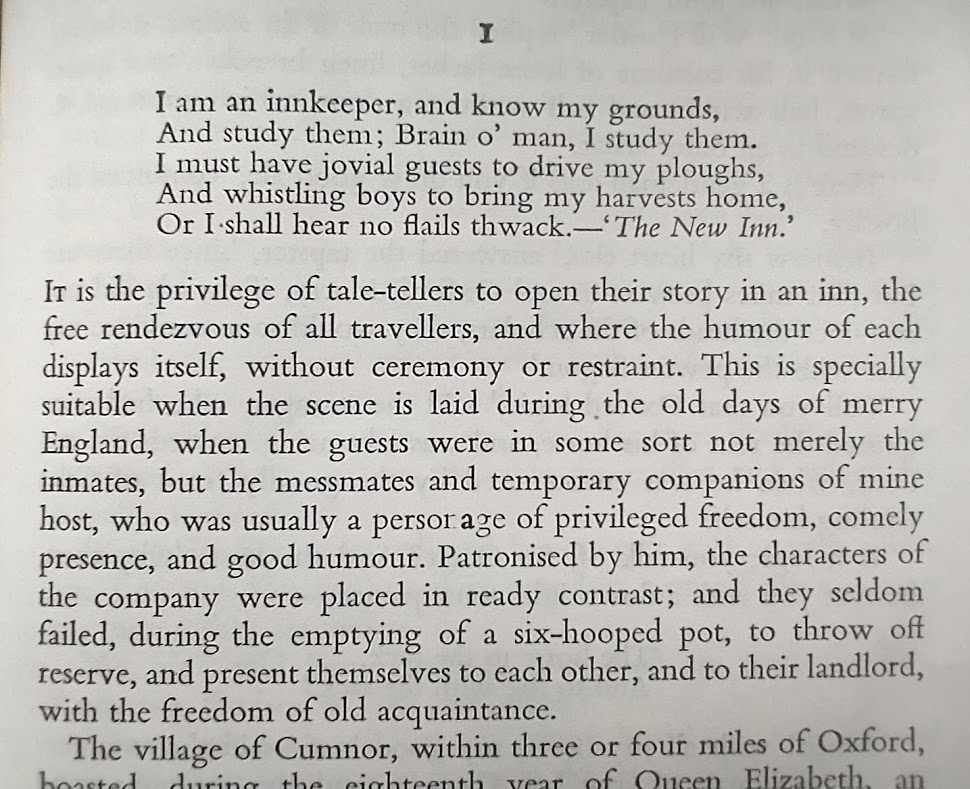 The Edinburgh University website records that "A contract for the new novel was signed as early as 18 January [1820], even though Scott was still working on The Monastery and had yet to begin The Abbot. The new novel was originally scheduled to be published in late June 1820, but Scott did not complete The Abbot until August. He demanded a few weeks breathing space before starting work on Kenilworth in September. As the novel was complete by 27 December, however, it seems likely that Scott had previously engaged in extensive mental elaboration of the plot. Printing was complete by 5 January 1821 and the novel was published on 15 January in Edinburgh and 18 January in London."
You will be able to read more on Sir Walter Scott's stays in the town, and the legacy of the novel upon the town that bears its name, in Kenilworth History 2021, which will be available to members and non-members alike following our AGM in February.