Dear KHAS Member,
Many thanks to those of you who have already submitted your votes for
the KHAS 2021 AGM.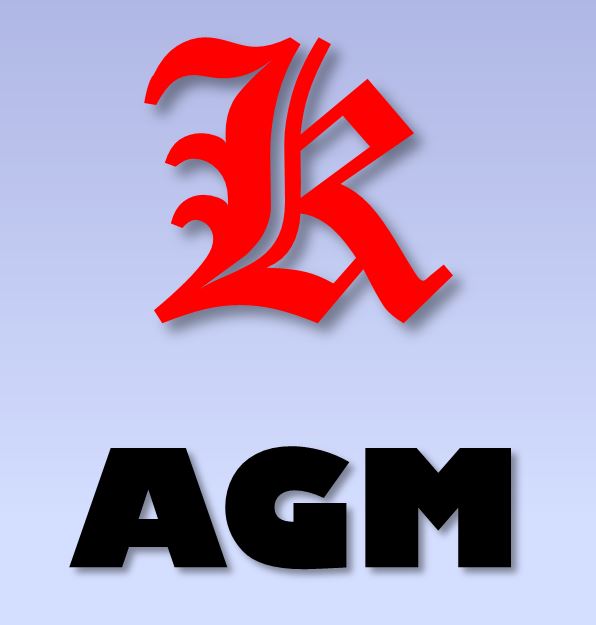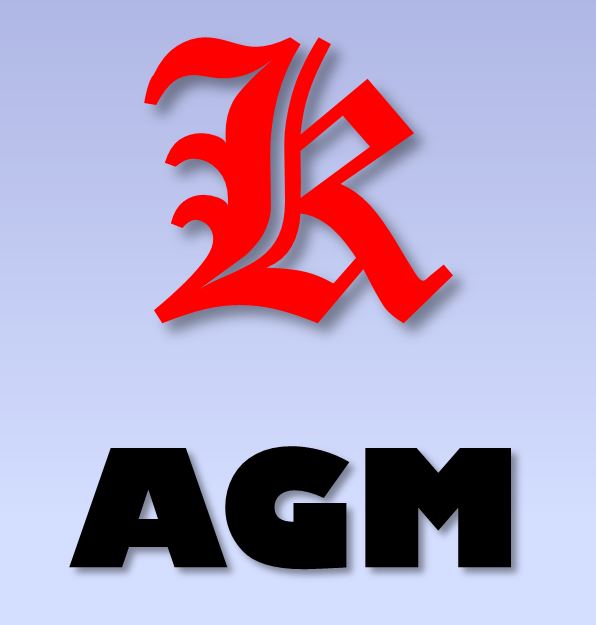 If you haven't already voted, this is to remind you that you have until
midnight at the end of Monday 8th February to cast your votes. Please
reply to this, or the original, email indicating whether you are "for",
"abstain" or "against" the three proposals in items 2, 4 & 5. You can
add your vote in the body of the original email after each proposal, or
start a new email.
If you have joint membership and use the same email address, please
indicate if the vote is on behalf of both of you (two votes) or just
yourself (one vote).
If you have not received the original documents, please check your junk
folder, or see the attached document above.
Votes should be sent to agm@khas.co.uk
Thank you,
Sue