For forty years, since its first publication in 1981, KHAS has produced its annual publication Kenilworth History: Recent Research into Local History.
Written entirely by volunteer KHAS members and other esteemed regular contributors, a free copy of Kenilworth History is included within the cost of membership for every individual or couple who signs up. The remaining stock goes on sale in Kenilworth Books and the Abbey 'Barn' Museum.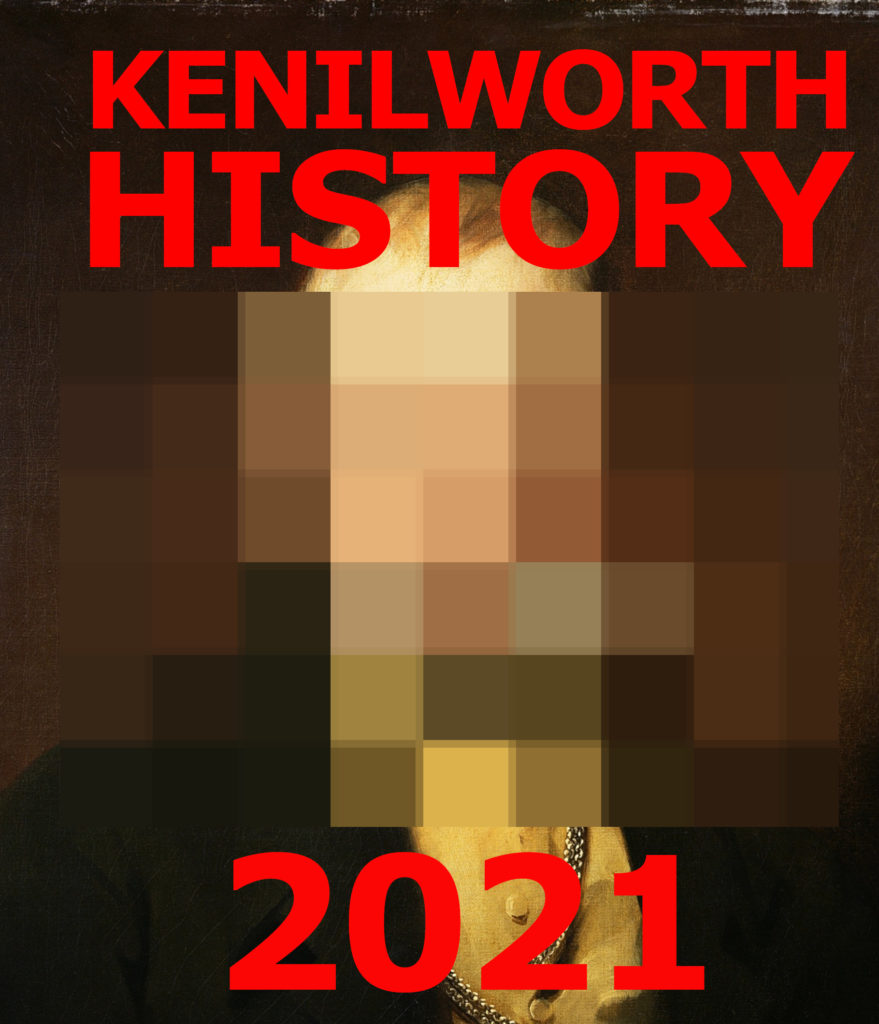 As 2021 is nearly upon us, KH2021 is now taking shape but there's still time for any would-be contributors to submit an article. As ever, it's shaping up to be a rich tapestry of periods, styles, personal research projects and original insight into the fascinating history of the Kenilworth area.
If you would like to contribute an article, we welcome submissions from members and non-members alike. If you are unfamiliar with Kenilworth History, take a look at KH2020's contents headings here to get a feel for the sort of articles you can expect to find within our pages.
Please send your submissions to the editor at admin@khas.co.uk by Christmas 2020 if you have something you'd like to contribute!