---
KENILWORTH HISTORY & ARCHÆOLOGY SOCIETY – Newsletter June 2018
KHAS Affairs
Last Month: Roy Smart gave us a very dramatic, nay melodramatic, account of the attempts of an early aviator, Percy Pilcher, to 'achieve the impossible' and get his fragile craft off the ground. What came as a surprise to many was his local connection with the stately home of Stanford Hall near Rugby.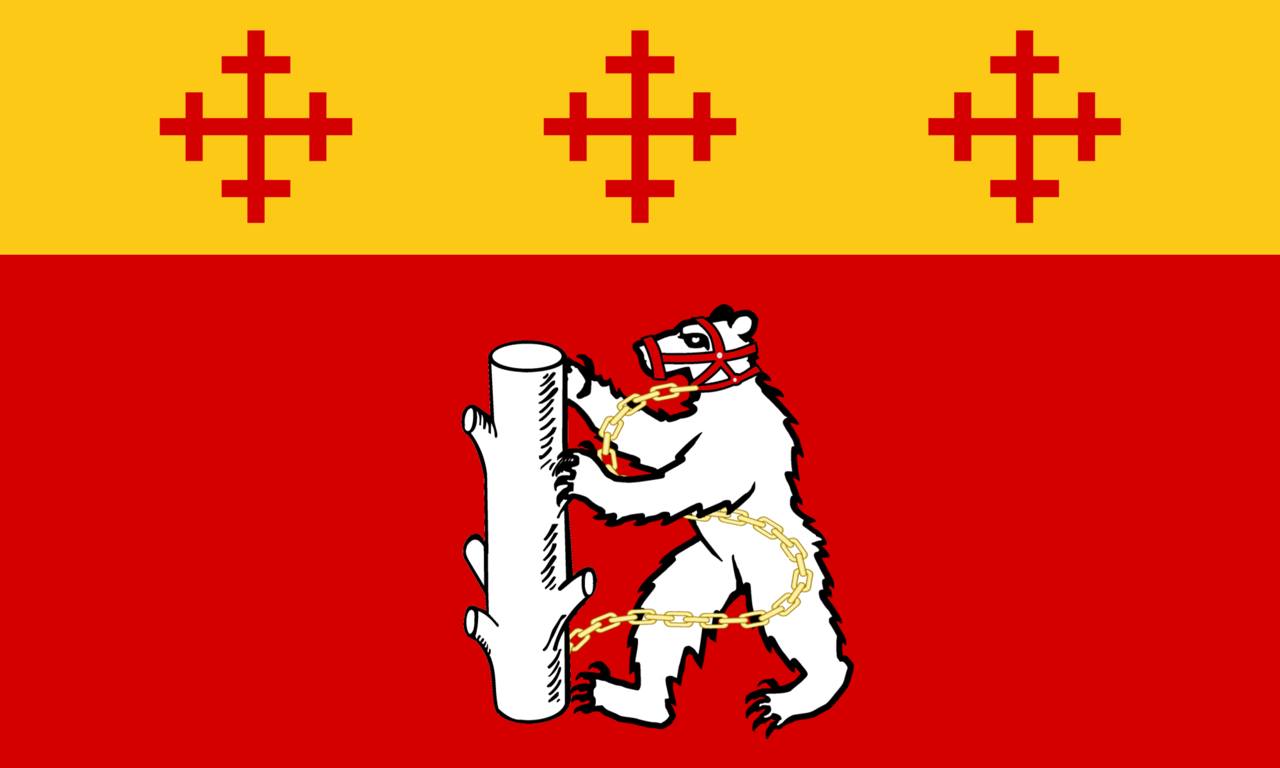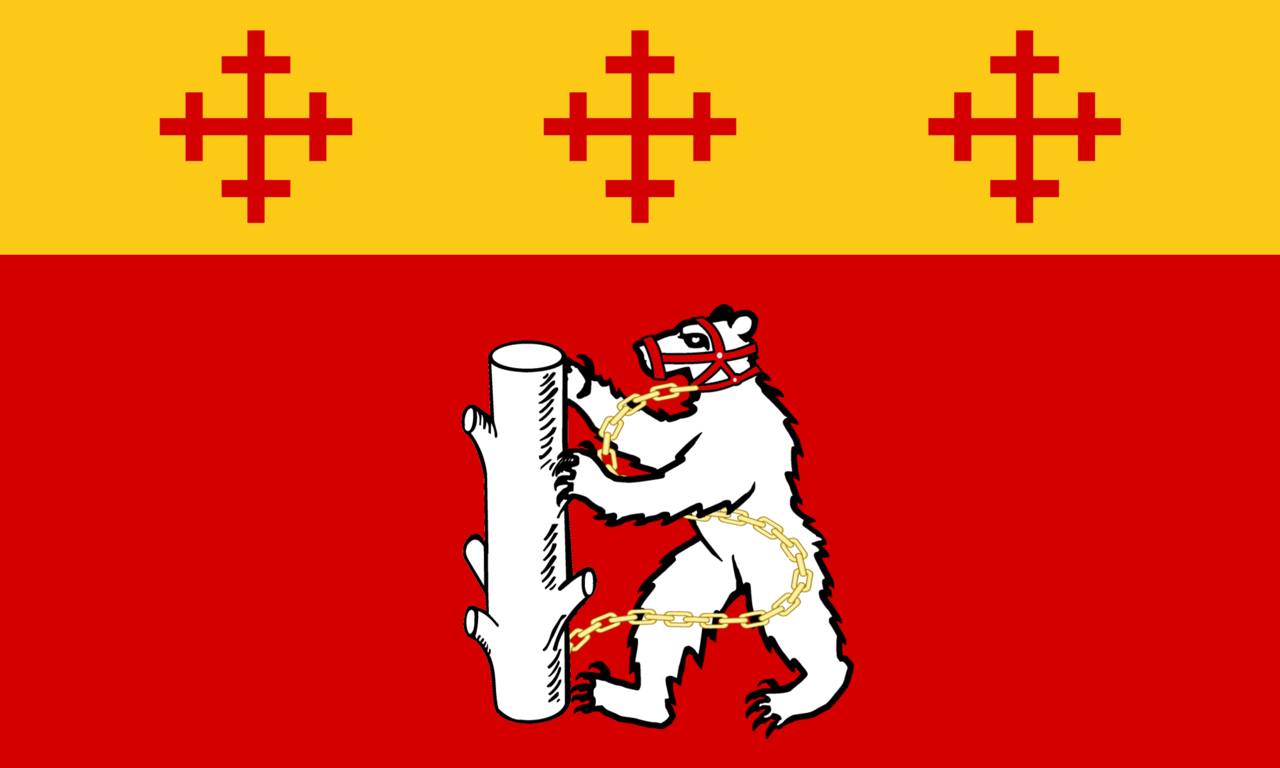 This evening: Dr Maureen Harris takes on quite a different topic – The "debauched" parson and the "wit-already-expired-rogue": Warwickshire Parish Politics, 1660-1720′ . All will, no doubt, be revealed!
… and on Monday 9th July at 7pm The 2018 KHAS evening walk will take place at Temple Balsall. It will be led by the Rev. Kathy Lloyd – Roberts who will give a talk and tour lasting approximately two hours. The tour will include the Templars' Hall, the circa 13thC Chapel, and the Lady Katherine Leveson Almshouses. If anyone finds the walking too arduous there are opportunities to leave the main tour and spend some time exploring either the Old Hall with its archaeological collection or the Chapel.
A donation of £5.00 per person is required which can be paid tonight. There are 30 places available to KHAS members for this event and a signing up sheet will be available for those who would like to book a place. Car parking is available but please make arrangements to car share where possible. Please direct any enquiries to Phil Stock or Sue Martin.
How about writing up something of interest for Kenilworth History?
Norman Stevens has the unenviable task of assembling the material for our annual publication, Kenilworth History. He rightly points out that the lazy days of summer provide just the opportunity for each of us to write up some small snippet which has caught our interest recently. Think what has made you stop and think and offer to write a few words on it for Norman. He would be delighted!!
Saturday 18th August – a visit is being arranged to Henley in Arden when we will be viewing the 12thC St. Nicholas Church, the 15thC St. John's Church, the Guildhall and Heritage Centre. After free time for lunch we will re-group to visit Wootton Wawen Church and Saxon Sanctuary. A total of £5 per person is required to cover various donations and this may be paid this evening (please see either Chairman Jan or Margaret Kane). Places will be limited so if you would like to attend please put your name down on the sheet, also available this evening. Parking is very limited so car sharing will be essential. Full details will be sent out at the beginning of August to all of those attending.
YOU COULD BE INTERESTED IN ………..
Kenilworth Family History Society: Wednesday 13th June 7.30pm Senior Citizens' Club, Abbey End, Kenilworth, CV8 1QJ. Barbara Griffiths: Surname Studies – an Introduction to the Guild of One Name Studies. Non-members welcome. Contact 511969
Warwickshire Geological Conservation Group: next talk is not until 7.30pm, Wednesday 20th September. St Francis Church Hall, Warwick Rd
Warwickshire Local History Society: Saturday 16th June. Visit to Fillongley's castle, church and some smaller buildings. See http://www.warwickshirehistory.org.uk/ for details of booking etc.
CADAS: Next meeting is not until Tuesday 11th September. Friends Meeting House, Hill Street, Coventry
Lapworth Local History Group: Tuesday 26th June. Visit to Oxford. To book contact Barry Kennaugh 01564 783464 or 07913 292263
Leamington History Group: Monday 25th June: 7.30pm Dormer Conference Centre (next to St Peter's Church in Dormer Place. Kay Bugg: The Lost Churches of Leamington Spa; the ups and downs of the well- known churches in Leamington
Contacts: Chairman – 01676-532654; Secretary – 01926-858670; Treasurer – 01926-852655; Newsletter Editor – 01926-257250 Website www.khas.co.uk