Dear KHAS Members,
Please be aware that we have updated our contact email address, in the light of our secretary Geoff Whiteman having stepped down from the post as of the AGM. If you wish to contact the Society, please use our new email address contact@khas.co.uk instead of the old KHAS Secretary email address.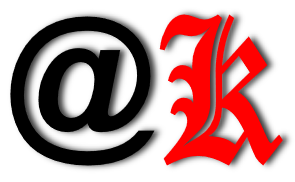 Newsletters will also now be emailed out to members using the new contact@khas.co.uk email address, starting with the March newsletter. If you do not receive the newsletter as expected, check your junk or spam folder and ensure you mark our new email address as a safe sender. If you no longer wish to receive the newsletter by email, please reply with just the word 'Unsubscribe' in the email subject and we will remove you from the distribution list.
For any issues with the website, please contact admin@khas.co.uk as usual.
Many thanks,
KHAS