In January 1265 Simon de Montfort called a Parliament (in the name of King Henry III), when for the first time commoners were invited to play a small part in the decisions made. This was an early landmark in the development of Parliament which would, centuries later, result in the two house democratic parliamentary system which we have today. De Montfort's name has been remembered through the centuries as the 'father' of democracy.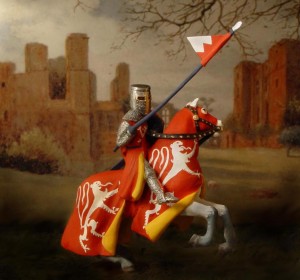 Simon de Montfort was born at Montfort-l'Amaury, France, around 1208 and came to England in 1230 to regain the earldom of Leicester which had once been held by his family. He found favour with King Henry III, recovered the earldom and married Eleanor, the King's sister.
Kenilworth Castle was a favourite family residence of the de Montforts. Two of their seven children were born at the castle – their eldest son, Henry, named for the King; and their last child and only surviving daughter, Eleanor. The King eventually gave the castle to Earl Simon and his wife for both their lifetimes – a generosity which he would no doubt come to regret!
Despite the fact that Earl Simon's character and ideals were very different to those of King Henry they got on well for around 9 years but then things started to sour and they eventually found themselves on opposing sides during the so called Second Barons' War. There was resentment of the King's increasing power and the fact that he preferred to rely on the counsel of his foreign advisors (mainly relatives), rather than that of his own Barons, which lead to increasingly high taxation to fund some misguided and unsuccessful overseas campaigns. Notwithstanding efforts to reform the government, the situation deteriorated into civil war with Earl Simon emerging as leader of the opposition.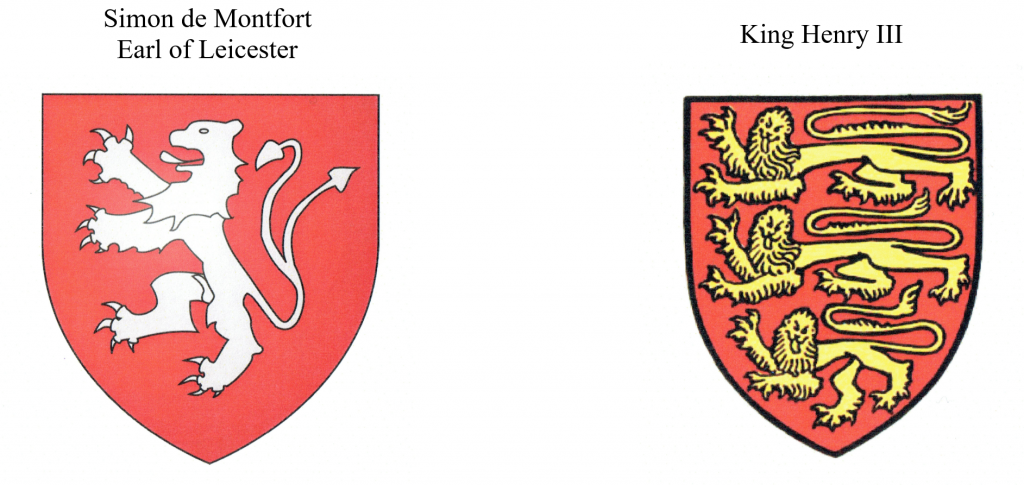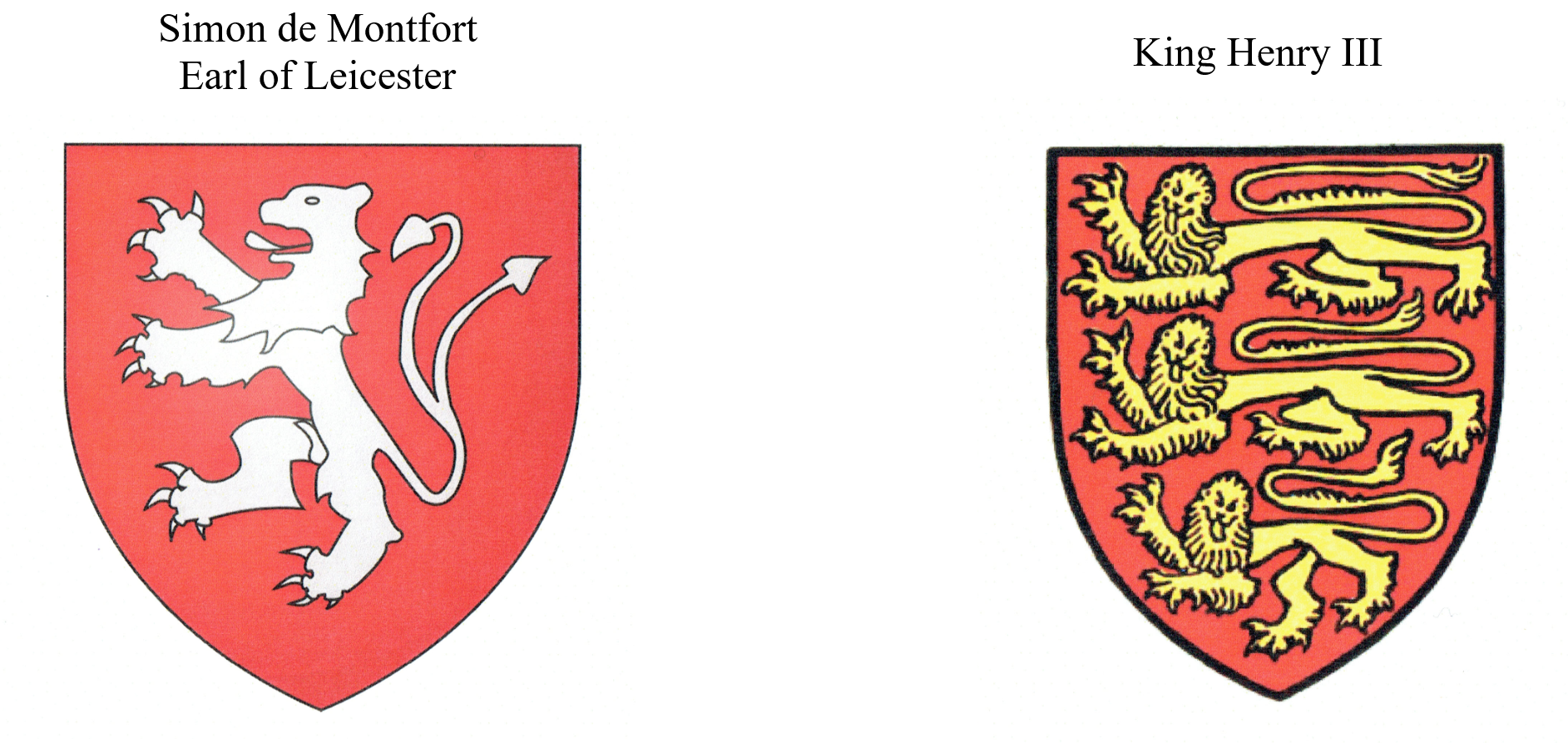 The battle of Lewes in May 1264 was a resounding victory for the Barons. The King, his son Prince Edward, and his brother Earl Richard of Cornwall, were taken prisoner and Earl Simon was virtual ruler of England for the next 15 months. Prince Edward escaped custody in May 1265 and began the fight to restore his father to the throne. In late July 1265 there was a skirmish at Kenilworth. Earl Simon's second son, young Simon, was encamped with his army outside Kenilworth Castle when Prince Edward led an early morning surprise attack. Young Simon lost many men and also his banners which were subsequently used by the Prince to deceive Earl Simon into thinking that his son was approaching. By the time Young Simon and what was left of his army had recovered they were too late to save his father and elder brother from defeat and death at Evesham on 4th August 1265. Earl Simon's body was horribly mutilated on the battle field – his head and limbs (and also his more private parts!) were hacked off and sent to different parts of the country as a warning to others.


Earl Simon's final battle was the precursor to the great siege of Kenilworth Castle which took place the following year. This was the longest siege in English Medieval history and lasted from 22nd June to 13th December 1266. 2016 is the 750th anniversary of this momentous event in Kenilworth's history.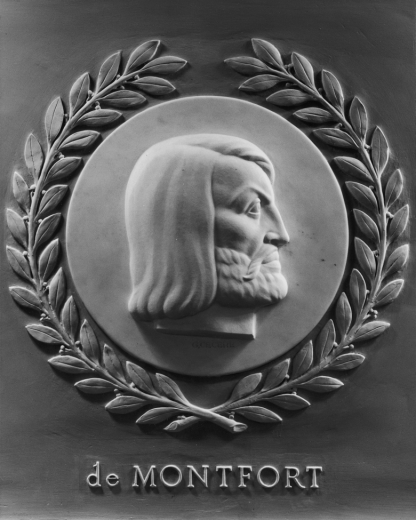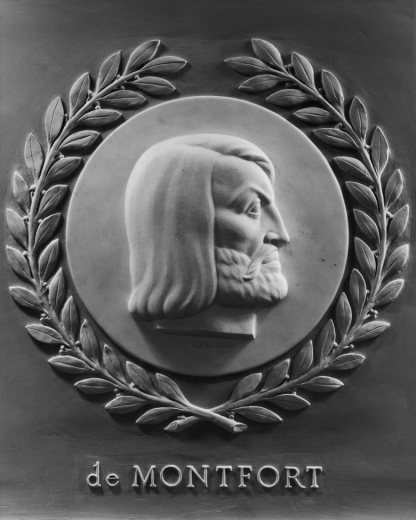 For further information concerning Simon de Montfort and the Barons' War visit www.simondemontfort.org, the website of the Simon de Montfort Society.