Extract from KHAS original Siege booklet published 1966:
 "The effects of this long siege on the lives of the local people in Warwickshire were severe.  Even before it started, the defenders were looting and destroying property and taking what they required to stock the castle.  Then the King's army lived off the land for many months causing great hardship to the community by their demands for supplies.  Contemporary accounts record some of the relevant facts.  For instance, the Canons of the Priory of St. Mary at Kenilworth were impoverished to such an extent that in January 1267 the King issued Letters Patent requiring all the tenants of the Priory to contribute money to relieve its immediate financial difficulties.  It is on record too that, during September alone, the Priory had been obliged to give 300 quarters of corn to the army.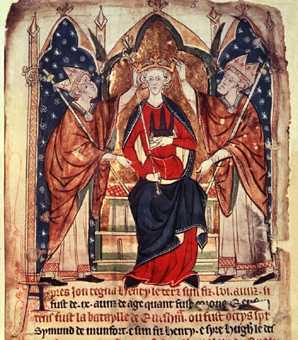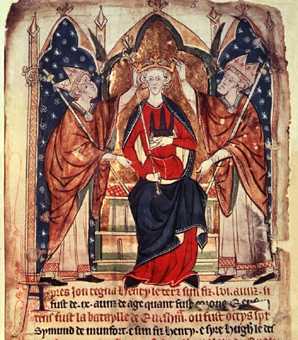 Further afield, the Monks of Stoneleigh Abbey made representations to the King for provisions supplied to him and, two years later, the Sheriff of Warwickshire was paid £75.13.9 for 255 quarters of wheat, 52 oxen and 173 sheep which had been collected throughout Warwickshire for the King's army."
In 1268 King Henry III granted a Market Charter and Fair to his son Edmund for a weekly market on Tuesdays at his Manor of Kenilworth and an annual fair there on the Vigil, the Feast and the Morrow of St. Michael.  This would certainly have helped to boost the local economy.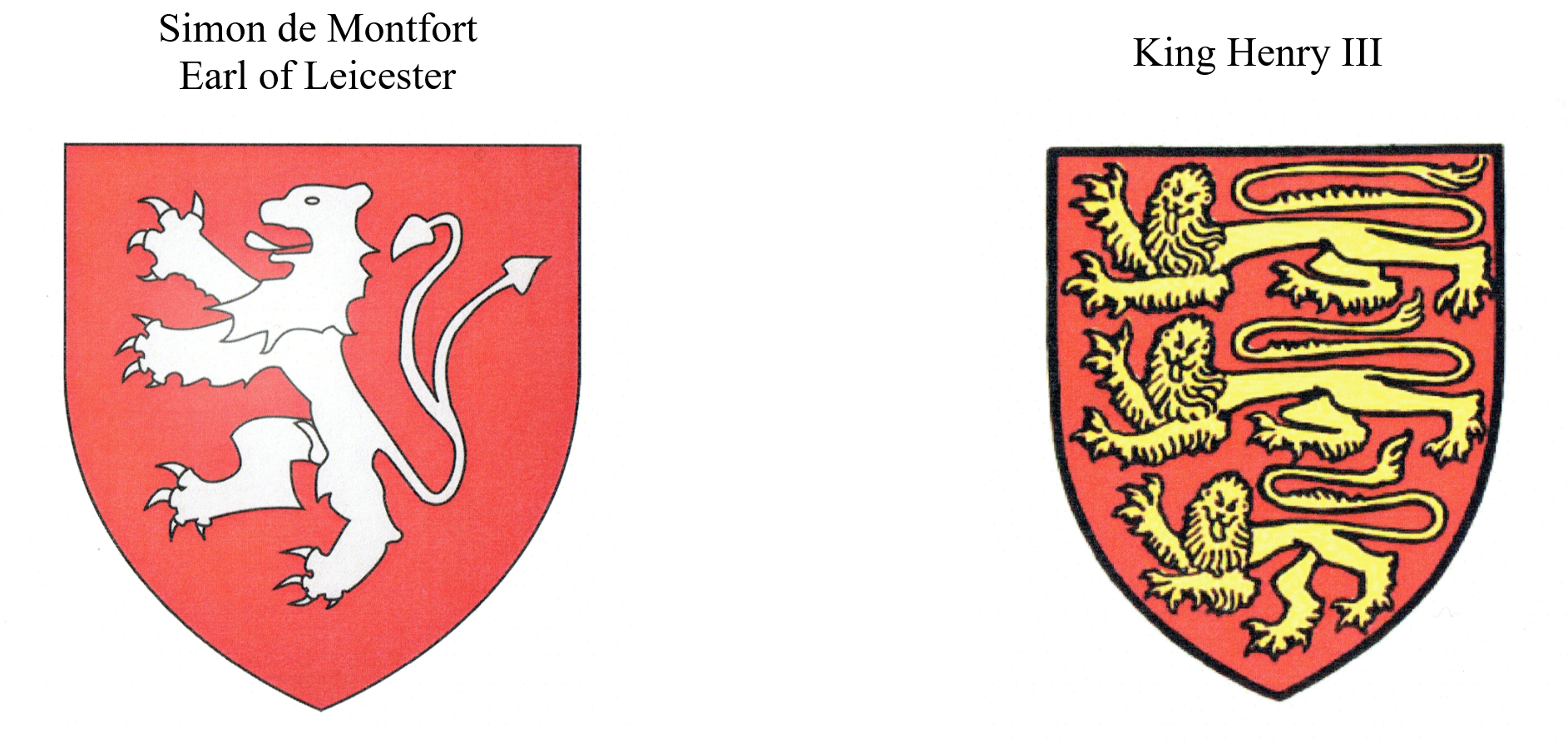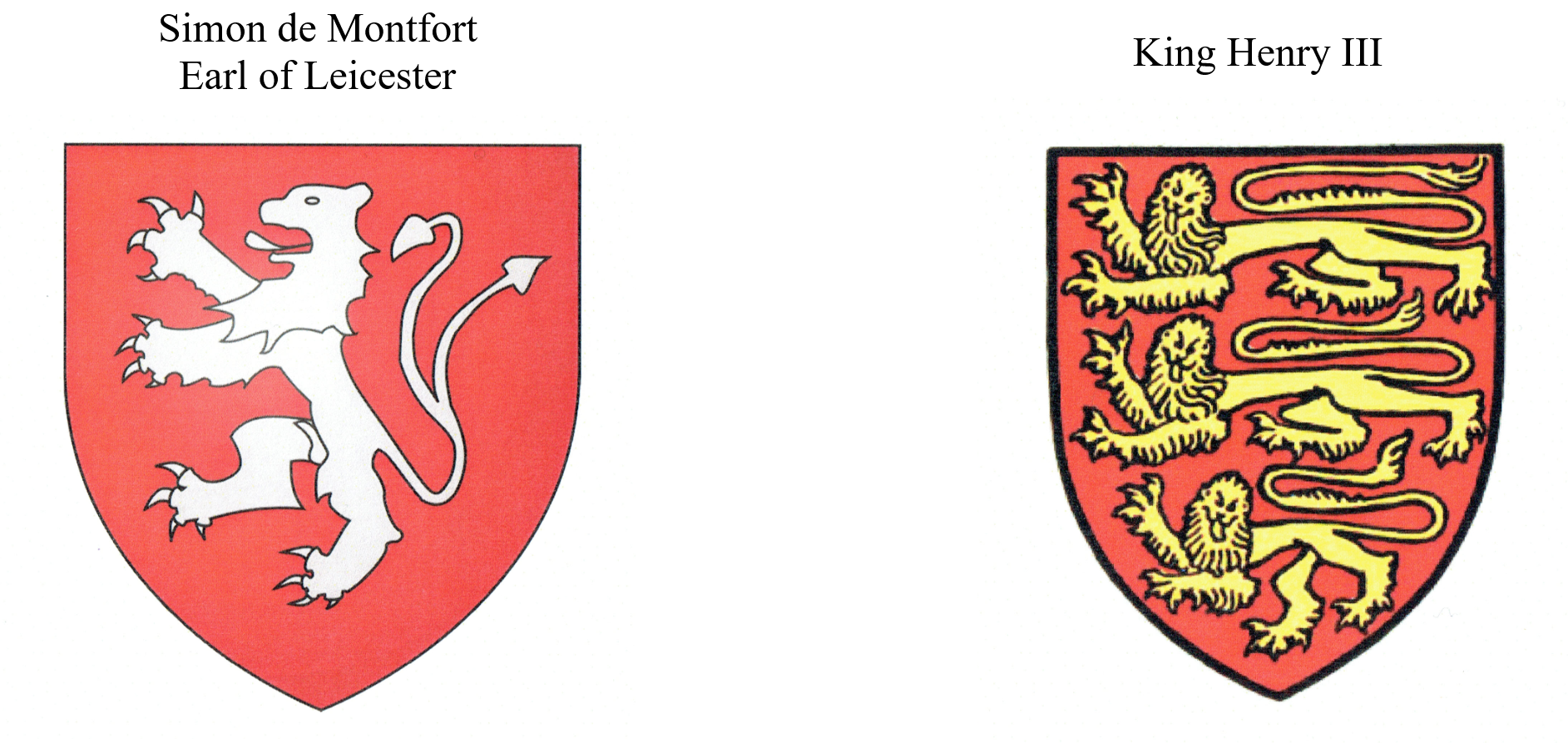 As for Simon de Montfort – he has been remembered down the centuries as "the father of democracy".  This may not have been quite what he had in mind at the time but in the future parliaments would gradually see an increase in the inclusion and involvement of men of lower rank until eventually there would be two "houses" – "Lords and Commons".
A plaque bearing de Montfort's name adorns the House of Representatives in Washington DC: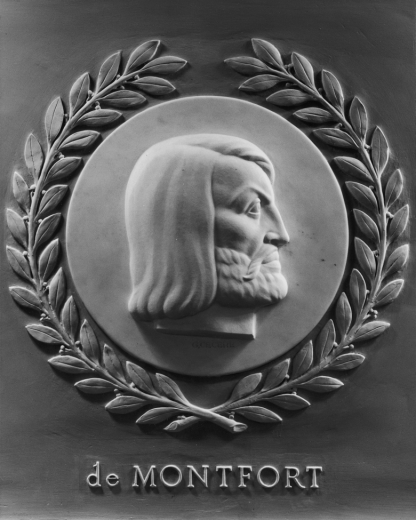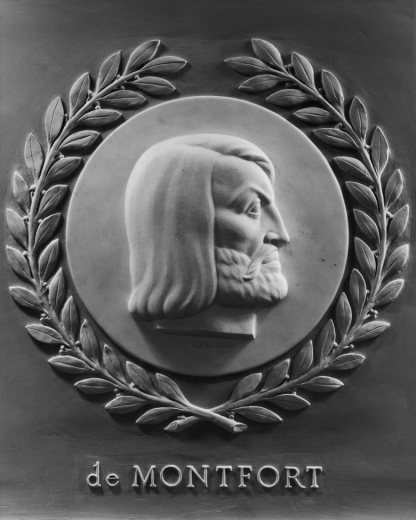 Jan Cooper
30.5.16