Dear KHAS Member,
Just a reminder that there will be a KHAS meeting on Monday June 11th at 7.45pm, in the Senior Citizens' Club at Abbey End. 
Dr Maureen Harris will be speaking to us on the subject of "The debauched parson" and the "wit-already-expired rogue":  Warwickshire parish politics 1660 -1720″.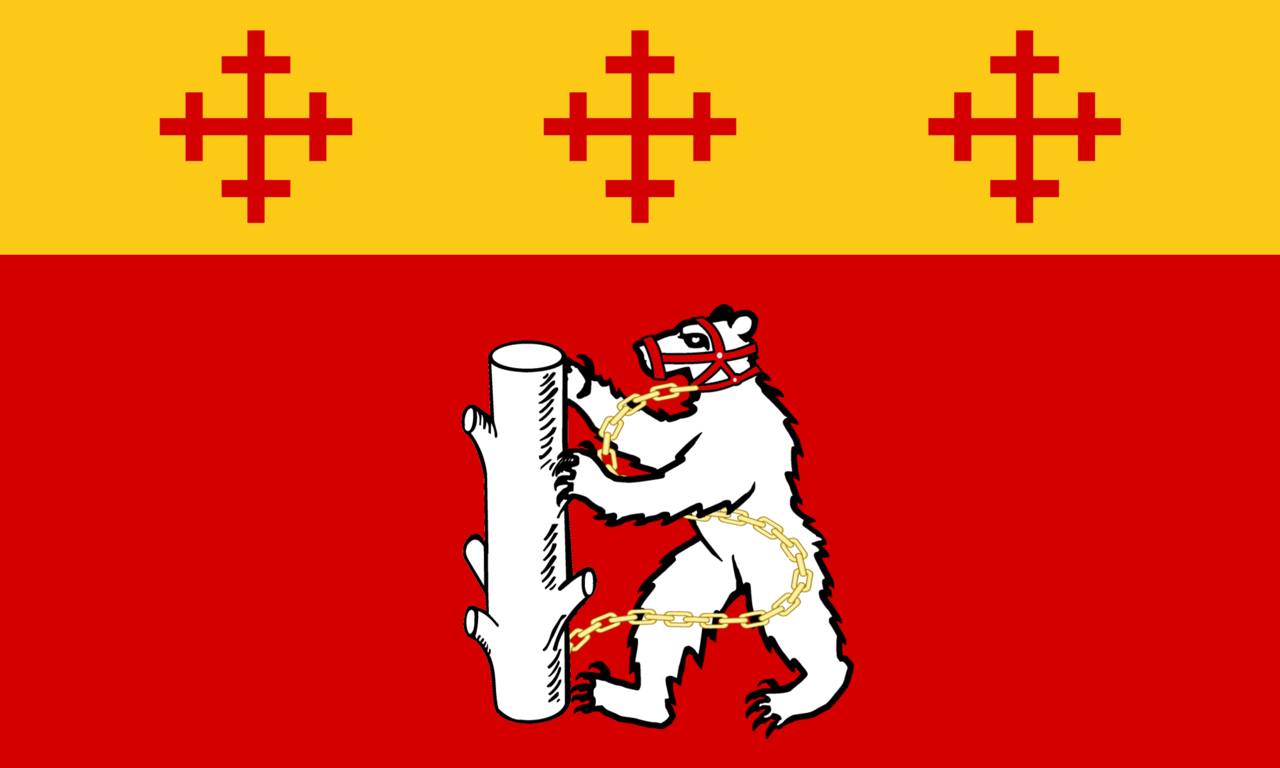 We look forward to seeing you at the meeting.
After this one, there will not be any further meetings at the SCC until September 10th, but 'members only' summer outings have been arranged to Temple Balsall on July 9th and Henley in Arden on August 18th.  Members who are interested in attending either or both of these, and have not already paid, are asked to bring payment (in cash) with them on Monday. (£5 per person per outing).
Best regards,
Geoff Whiteman
—
Secretary,
Kenilworth History and Archaeology Society (KHAS)