Dear KHAS Member,
Just to remind you that the Society will be holding its Annual General Meeting on Monday February 12th at 7.45pm in the Senior Citizens' Club at Abbey End.  A revised Constitution, copies of which were made available to all members at or following the January meeting, will be proposed for adoption.  The AGM will be followed by a talk from Val Whiteman about "John Strecche and 'Sir Gawain and the Green Knight'".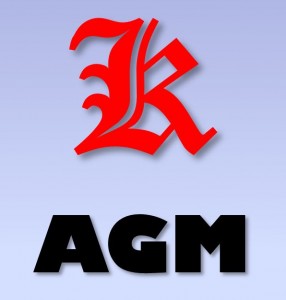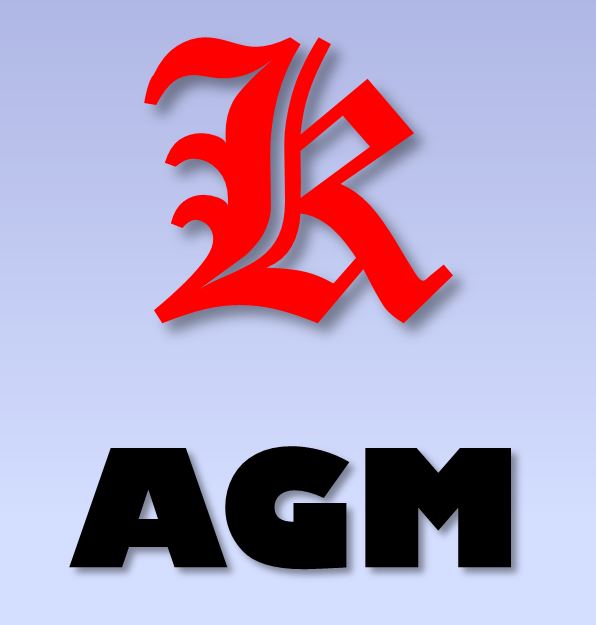 Members are also reminded that Annual Subscriptions fall due at the AGM, at a cost of £10 for individual members and £15 for couples.  Anthony Manning will be pleased to receive subscriptions on Monday, and the new Member's Details Form (for Data Protection purposes) will need to be provided if you have not already done so.
We look forward to seeing you.
Best regards,
Geoff Whiteman
— 
Secretary, 
Kenilworth History and Archaeology Society (KHAS)