Dear KHAS Member,
Just a reminder that there will be a KHAS meeting on Monday November 12th at 7.45pm, in the Senior Citizens' Club at Abbey End.
Laurence Ince will be speaking to us on "Warwickshire and the Holbeche Family".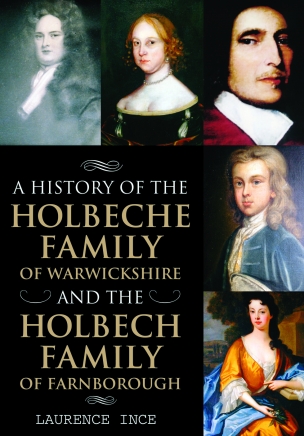 In aid of the Harry Sunley Memorial Project there will be some Christmas cards available for purchase, in two different designs as shown in the pictures below.  These are priced at £7.50 per pack of 10 (large) and £5 per pack of 10 (small).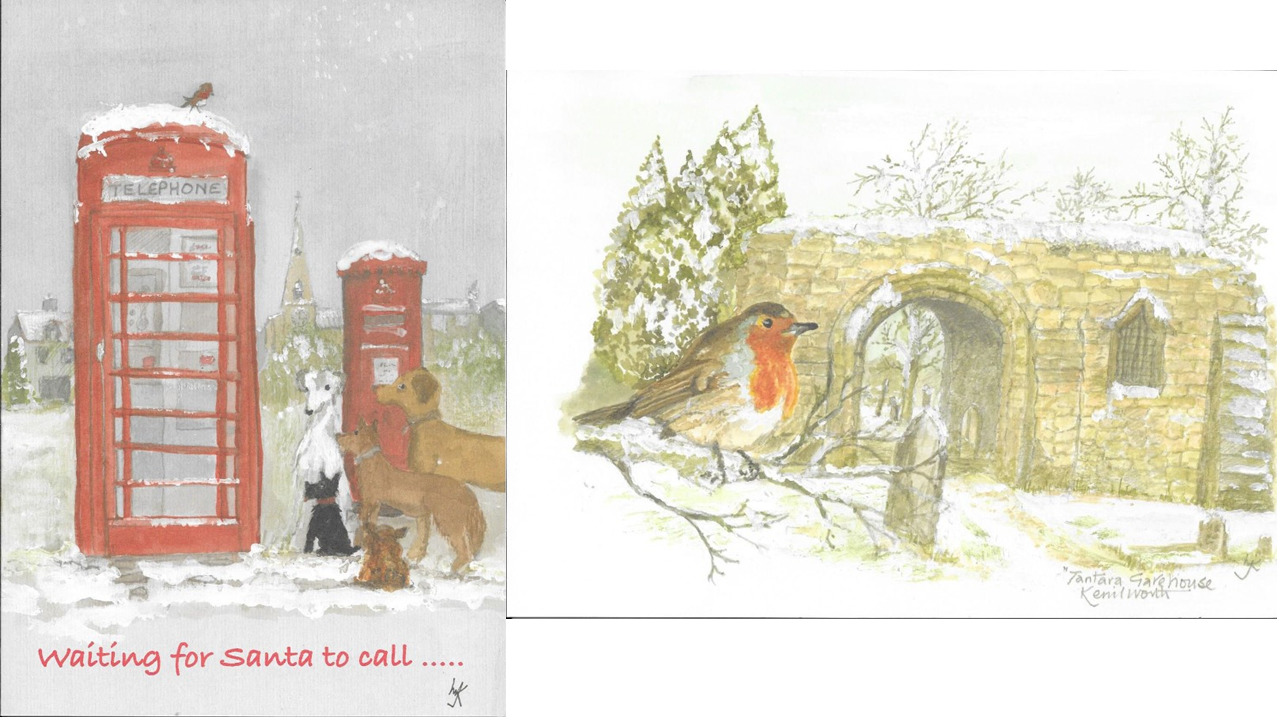 We look forward to seeing you at the meeting.  
Best regards,
Geoff Whiteman
—
Secretary,
Kenilworth History and Archaeology Society (KHAS)